Development Plans At Masjid Ul Hidayah
Masjid Ul Hidayah is a non-profit organisation, which facilitates to the local and outer community to some of the facilities we and this website offer. This website has many features, it has been built for my final year BSc Computer Science project, and for my client Muslim Patel Association.
What we offer...
As a community centre and an Islamic place of worship we try our best to get the community involved in many of the projects we host. When any of the lectures are taking you can simply tune via our live stream function, and video stream function. If you want your children to have a good understanding of the Islamic history and the etiquettes of Muhammad P.B.U.H then our education centre will be the means of your child having that knowledge In Sha' Allah.
For more information please email: info@masjidulhidayah.co.uk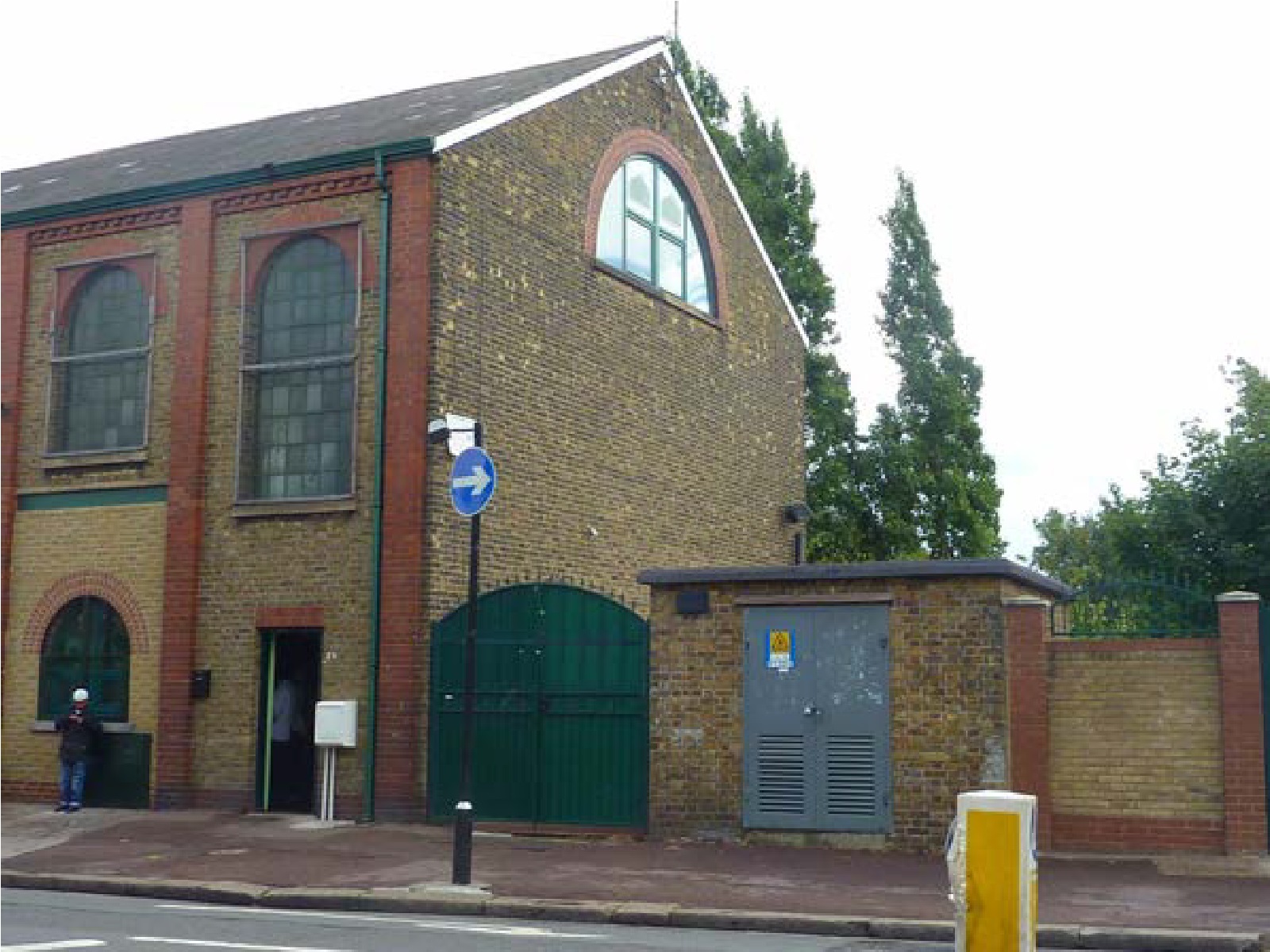 Church Road Masjid: Front entrance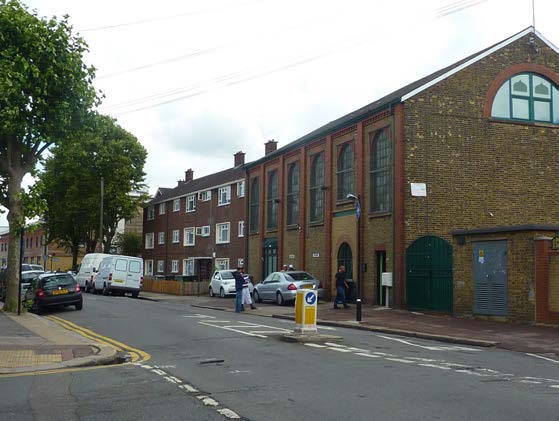 Church Road Masjid: Front view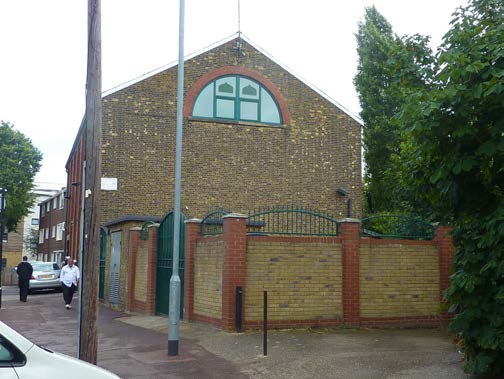 Church Road Masjid: Side view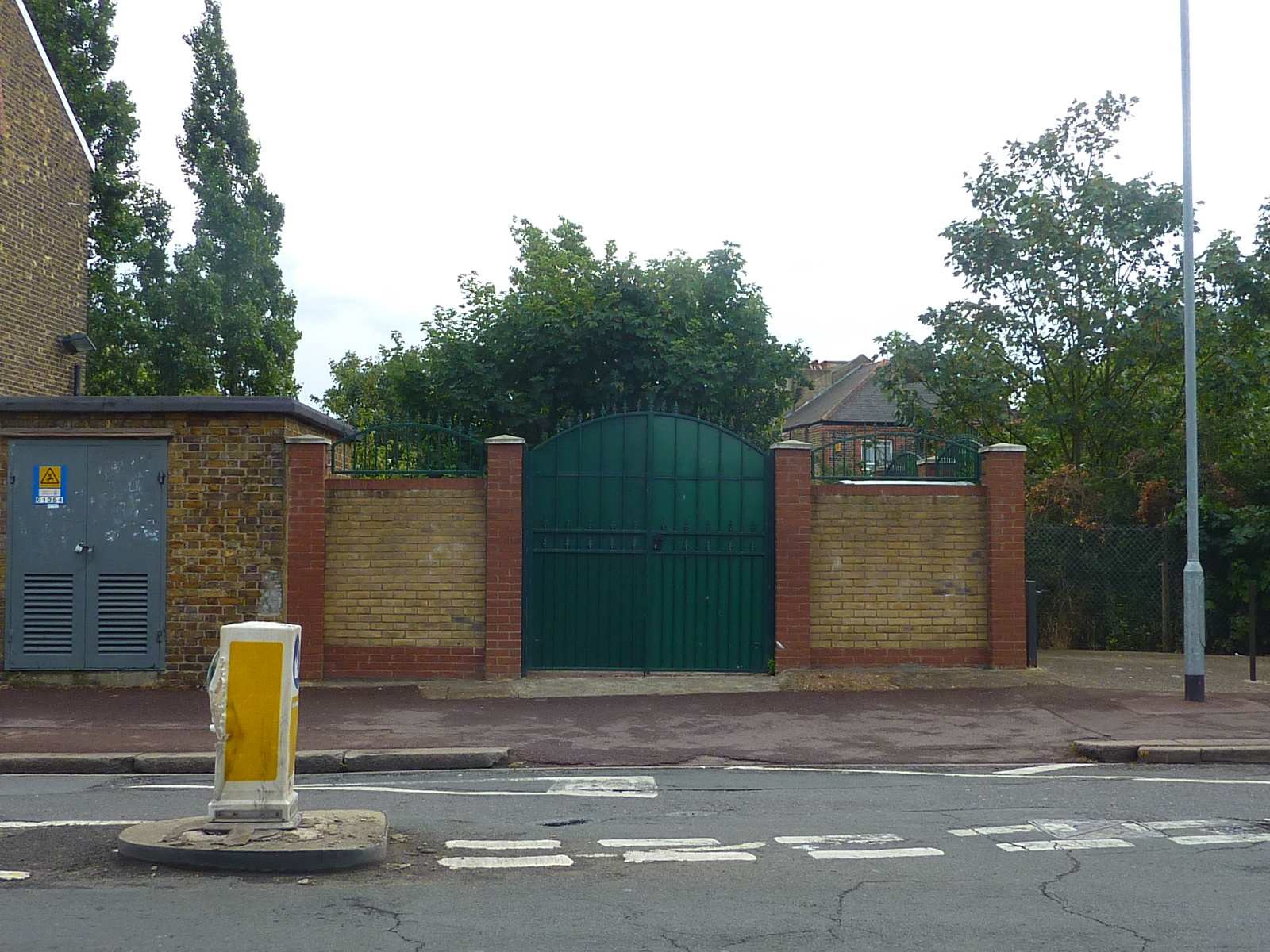 Church Road Masjid: Garden entrance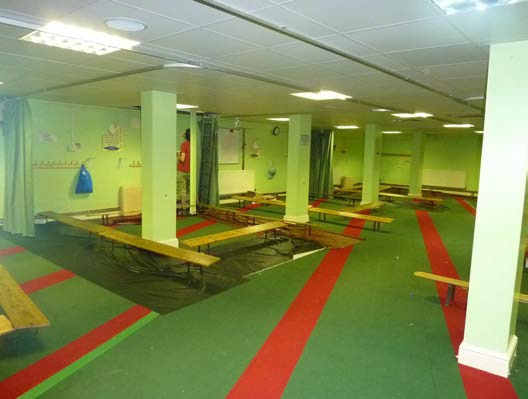 Church Road Masjid: Downstairs classes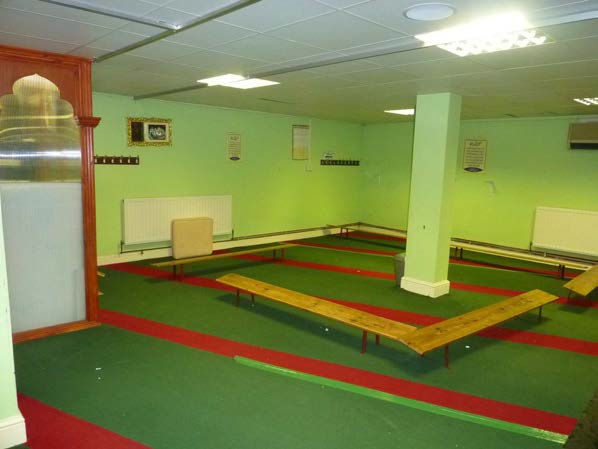 Church Road Masjid: Downstairs classes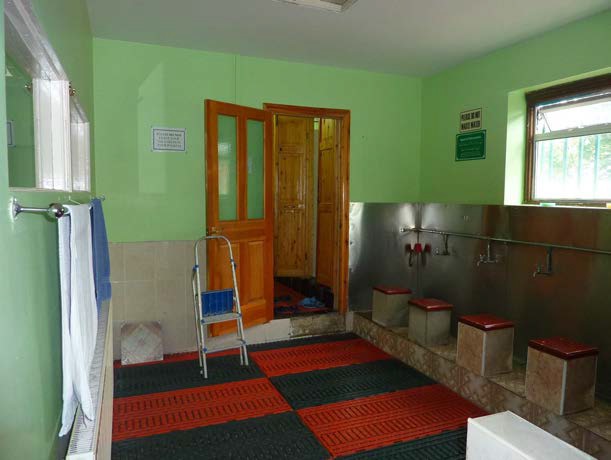 Church Road Masjid: Place for ablution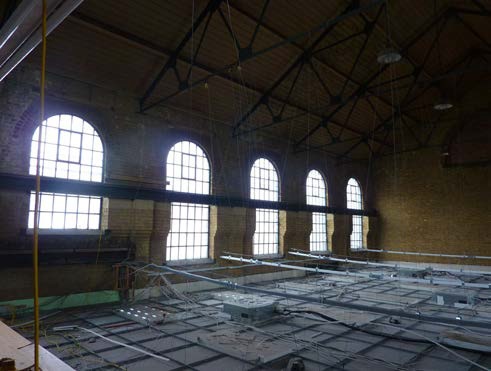 Church Road Masjid: Upper roof floor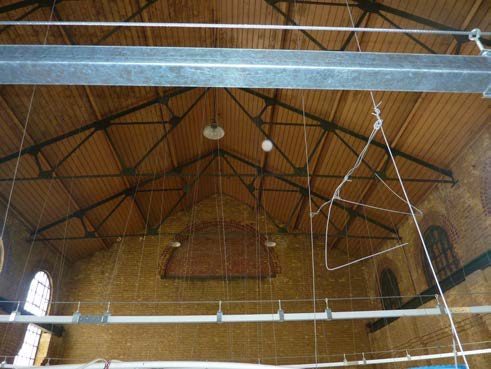 Church Road Masjid: Floor in construction